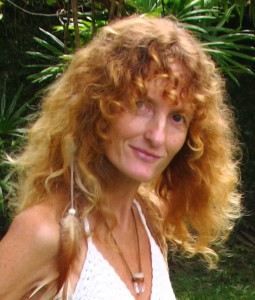 We had a wonder-full time recording these songs in spirited Bali.
There is a download link on each song page.
And more songs and chants will be recorded and released in due course.
You are welcome to use this page to express your feedback. You can also indicate your favorite songs by liking or sharing them :)
BlisSings on your journey!